CVP Medical Technology
Welcome to CVP Medical Technology. We manufacture and distribute various hemodialysis products, including hemodialysis concentrate and blood tubing set, in Thailand. On this website you can find latest updates on our products as well as information regarding the company itself. Any inquiries are always welcome here.
View Our Products

Certified GMP Standard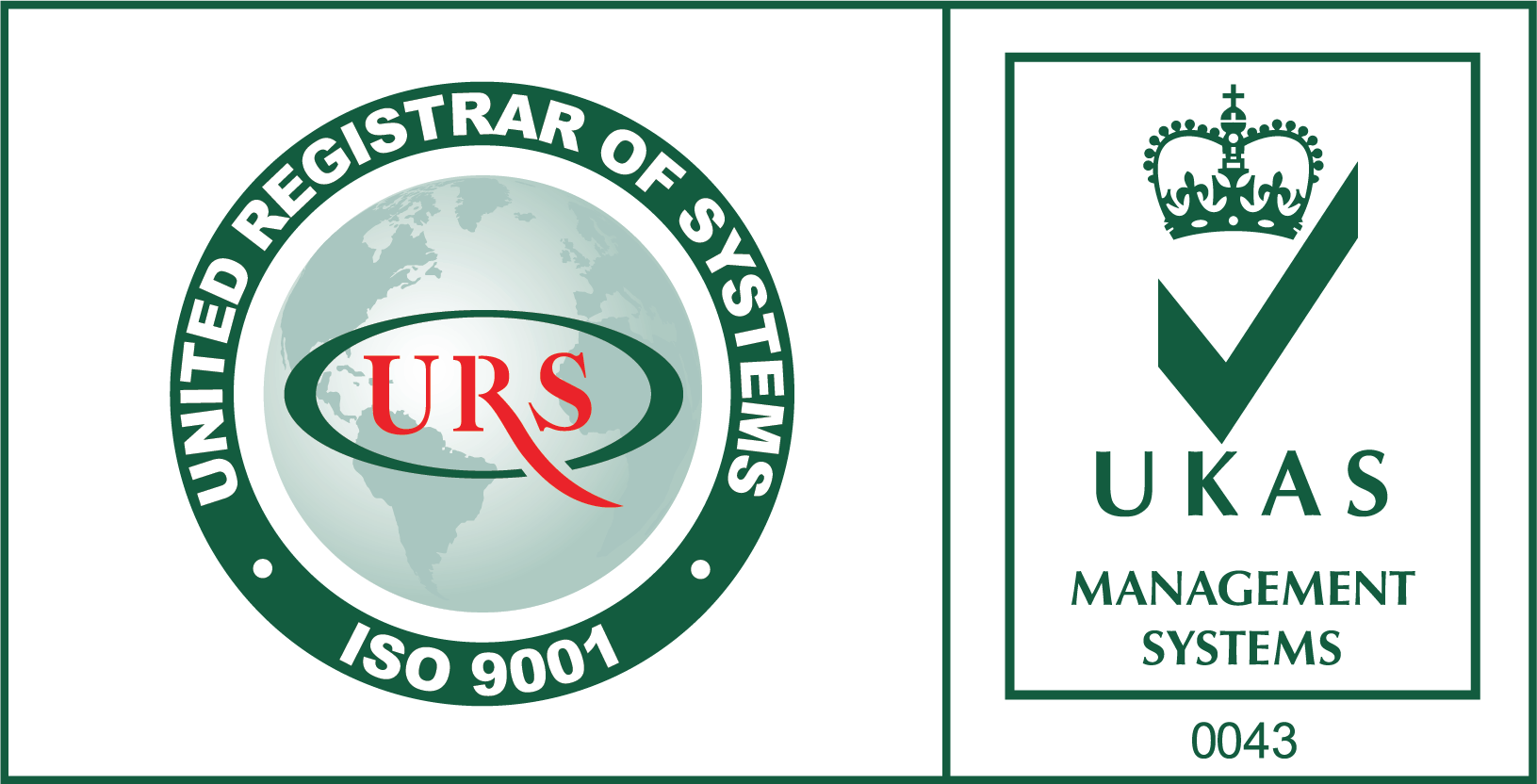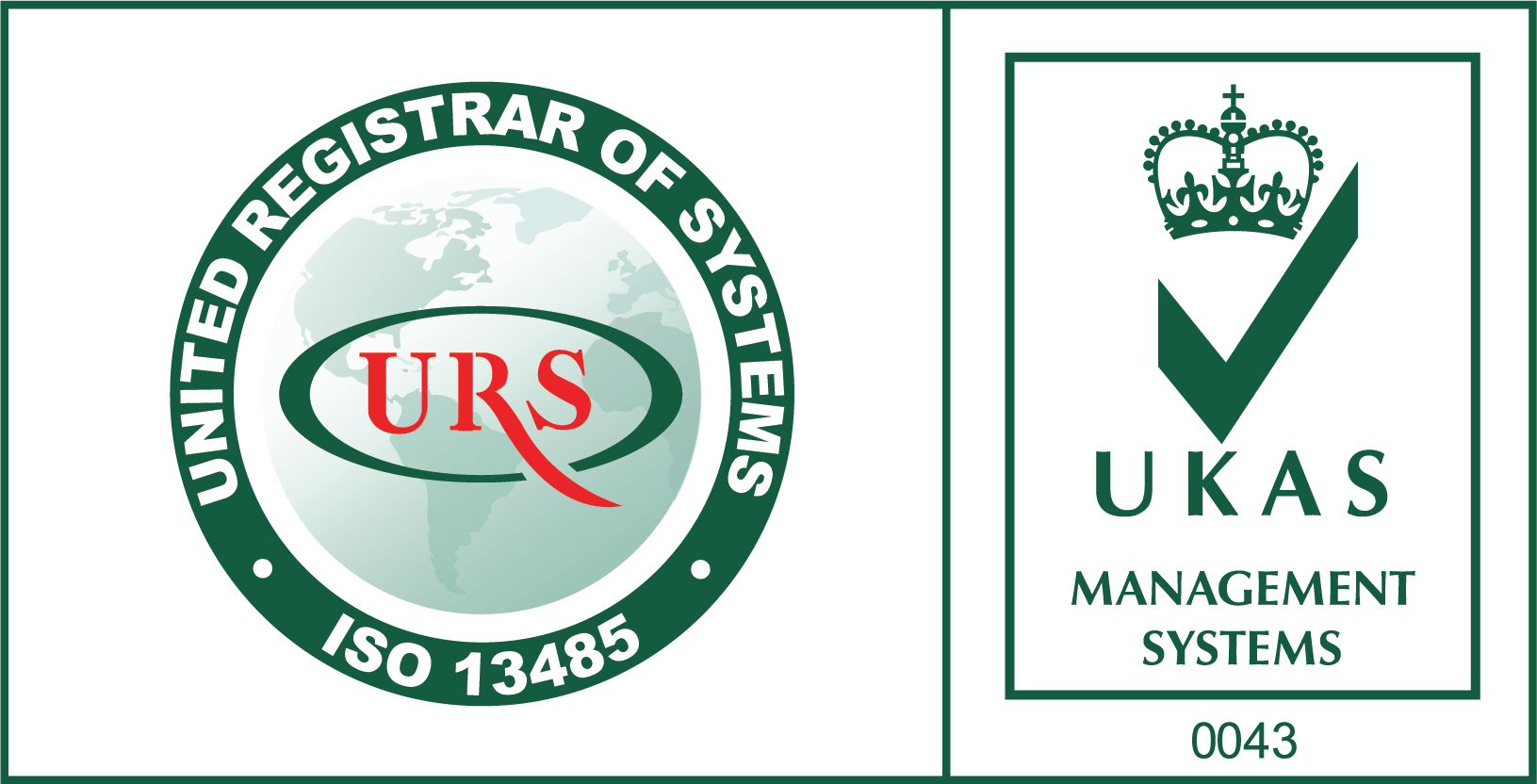 Certified multiple ISO standards
ISO 9001 and ISO 13485
Latest Update
Our contact information can be found below. Should there be any important events regarding our company and products, this section of the website would be updated to inform you of those happenings. Meanwhile, please look around the website to explore our business and we wish you would decide to connect with us.
Welcome!
If you are interested in what CVP has committed to do for the society, please visit the corporate social responsibility section under our company profile page.